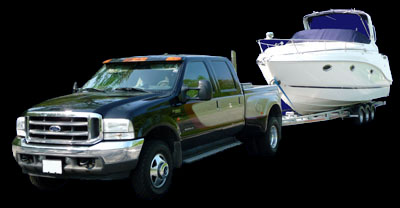 We can collect & deliver your boat anywhere in the UK or Europe on your trailer or on ours. Boats are fully insured up to £150,000.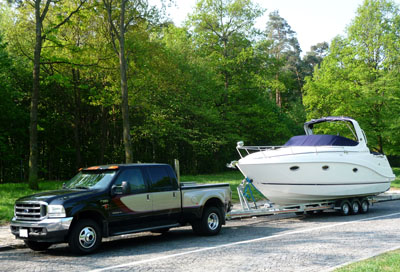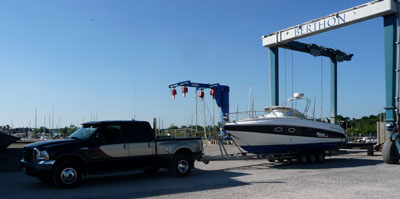 We can transport to any destination in Europe by road. We can also ship Worldwide.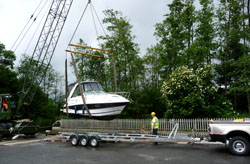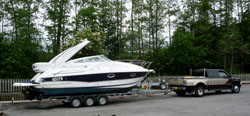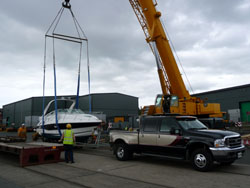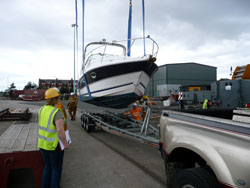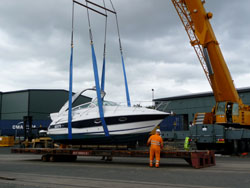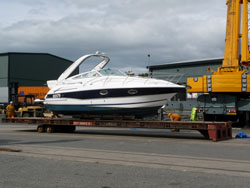 One of our trailers with the high level hull supports fitted for deep keeled boats.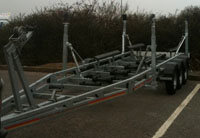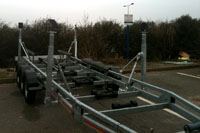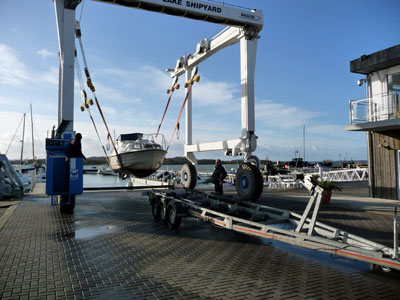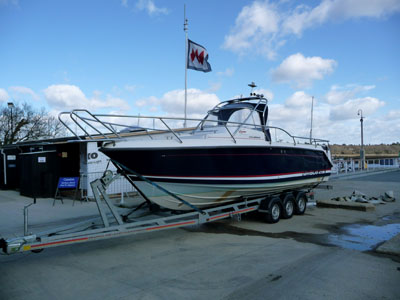 Please note: If you would like us to pull your trailer it must be in a legal roadworthy condition or we need to be informed of any tyres or faults that need rectifying in advance.
What ever your requirements are let us know. Contact us now for a quote.