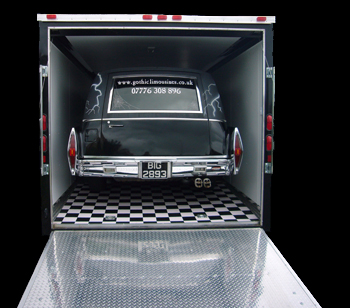 I'm sure some will find this service a little odd, but this is the ultimate service to transport any hearse. We are members of The Classic Hearse Register & as well as owning a few ourselves we have moved a number of hearses for members & non members of the club including funeral directors.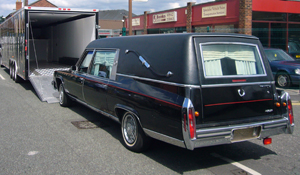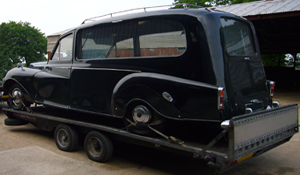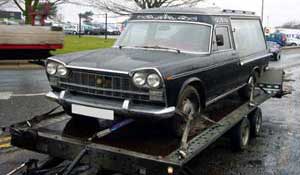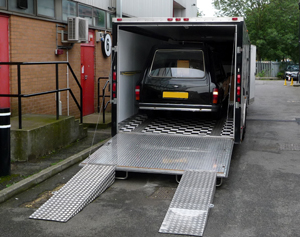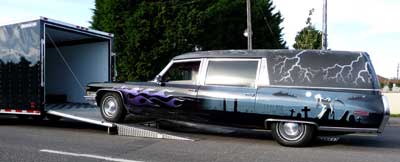 Low Vehicles can be loaded with ease due to our extra long ramps.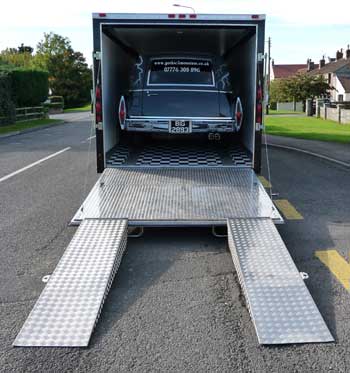 If you have a question related to sizes & weights please contact us.
What ever your requirements are let us know. Contact us now for a quote.