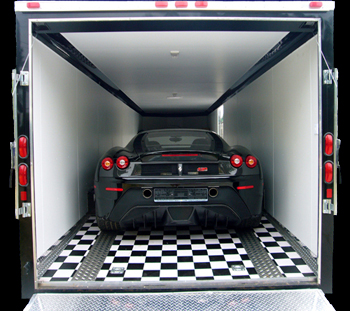 This service is used for a wide variety of solutions. The obvious advantages are that the vehicle is safe & secure out of sight & out of the elements.
Another advantage is the ease we can load very low vehicles.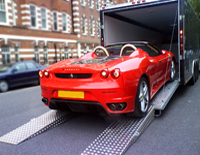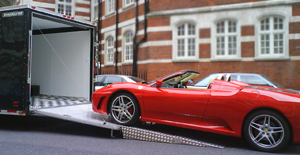 There is a lot more room for extra parts, exhibition or filming equipment etc.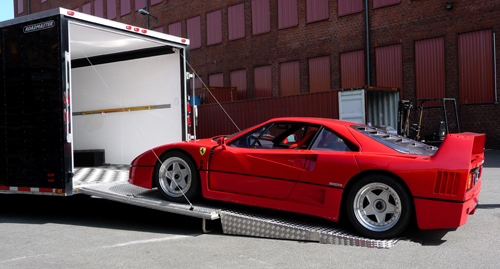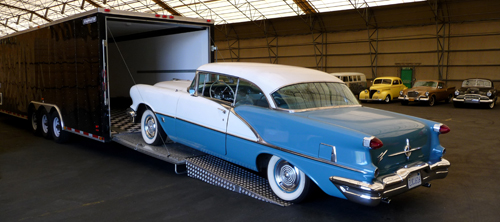 What ever your requirements are let us know. Contact us now for a quote.